7 Local Services That Will Drastically Improve Your Life
It's natural to want to live a better, happier, more efficient or eco-friendly existence, but how do you actually make the jump from good intentions to execution? We did the hours of research for you to find local services that can help you save time, money, the planet, and/or stress. Consider these seven companies to be your launchpad to living your best life.
You've heard about dozens of styling services ranging from local giants like Stitch Fix and Le Tote to Nordstrom's Trunk Club. Each one has its perks and their drawbacks, but newcomer Allume is upping the personalization ante. After a quiz and phone consultation, your Allume stylist can shop the entire Internet to find three looks that are perfect for you. You get to see everything before it shows up on your doorstep, so there are never any surprises. Styling sessions are $20, but that amount is applied to your purchase if you to decide to buy something. Even better, your stylist will help you build on the pieces you've already acquired so that burgundy dress you bought last month doesn't become a one-hit wonder.
Imagine a world where you receive a curated box of pre-owned clothes based on your style preferences. That world is here, and it's called the ThredUp Goody Box. ThredUp claims to be the largest online thrift and consignment store, and now it's applying its massive inventory to the curated box model. (ThredUp's Goody Boxes aren't a subscription service— you can request a box anytime.) Boxes are $20, but that fee is applied to your purchase if you decide to keep any of the items.
Once you have clothes, you need to keep them clean. The reality of living in San Francisco is that your work and social life rarely aligns with your dry cleaner's business hours. Enter, Cleanly: the only service to give San Francisco residents one-hour pickup and drop-off windows in the morning and evening, and same-day and overnight rush turnaround. Once you place an order, you'll receive real-time order tracking, text updates, and cleaning preference settings. Wash and fold starts at $1.70 per pound, laundered shirts at $2.50 per shirt, and dry cleaning starting at $6 per item. Cleanly offers free delivery for orders over $30, and even accepts Apple Pay. Sign up with code, ROBYNCA11, you'll get $10 off your first three orders.
So you like to hop around to classes, but you're quasi-committed to a gym, too; Zenrez is going to be your jam. It's a service that lets you book last-minute classes at local fitness studios at steep discounts. Classes are released each night at 9 pm, and you can set up preferences to receive an offer email for classes at your favorite studios. Market dynamics govern the pricing structure. For example: the walk-in rate at HitFit is usually $25 per class. On Zenrez, you can typically book a HitFit class for $11-18, depending on how many spots remain. There are no membership fees, monthly fees, or cancellation/no-show penalties, (*cough, cough, Classpass*): it's easy, pay as you go fitness.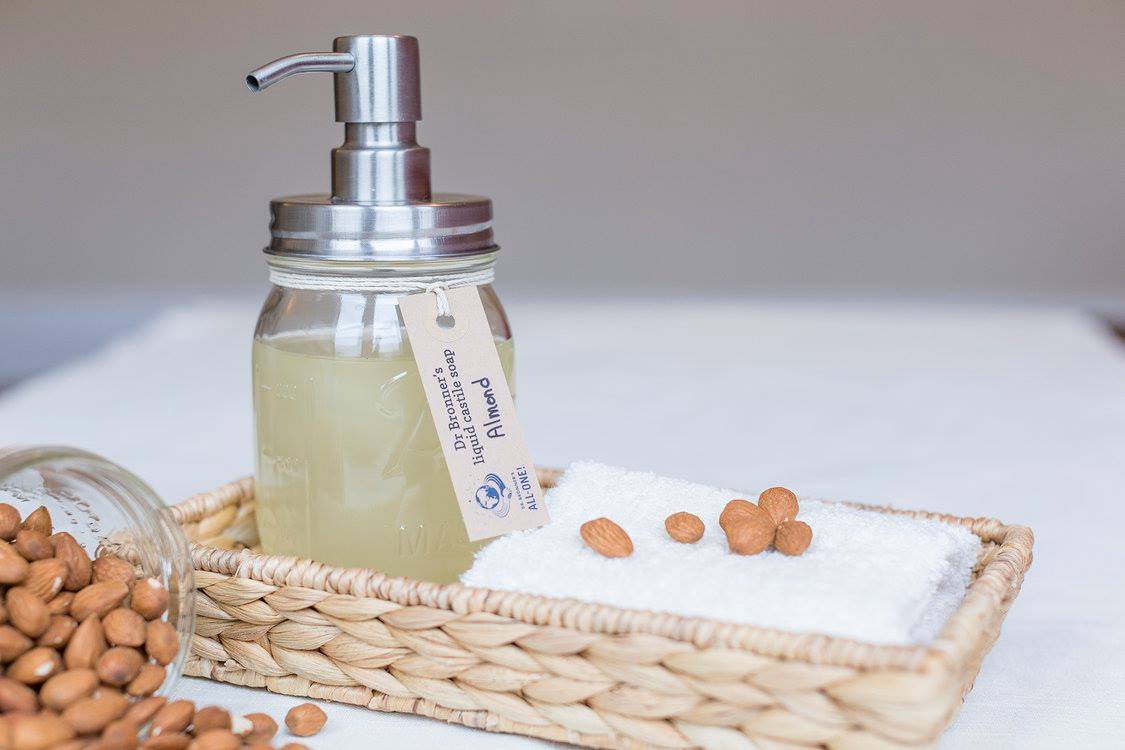 Even if you're using eco-friendly cleaners and soaps and buying the giant refill-sized containers to replenish smaller pump or spray bottles, you're wasting a lot of plastic. Fillgood is on a mission to reduce overall packaging consumption through its eco-friendly refill service on products like soap, household cleaners, and detergents. The company makes deliveries to San Francisco on Fridays (in a hybrid car), and will swap out your exhausted reusable jars with fresh-filled new jars.
Have you ever committed to a 30-day diet or cleanse only to realize that you have no idea how to cook/survive on your diet or cleanse? Platejoy will save you. Fill out a questionnaire about your cooking skills, kitchen equipment, and dietary restrictions, and Platejoy will create customized, healthy meal plans for the reality of your life. Meal plans are designed to minimize food waste, and you can even link the service with your Instacart account if you don't have time for shopping. A six-month membership is $59, a full year is $89, and there's a free trial period before you spend your hard-earned cash. Platejoy is based here in San Francisco, but available to subscribers anywhere.
You've got friends or family coming in town, and you want just one decent photo of everyone with a San Francisco vista in the background. Hire a professional, okay? Flytographer lets you enlist a pro for as little as $250 for 30 minutes, (though I would suggest the 60 minutes for $350 option for a larger group). Girlfriend getaways, proposals: there are plenty of excuses to bring in a local snapper without the ordeal of a full fledged photo shoot. And this isn't just an SF service. You can enlist a Flytographer in most major tourist destinations around the world.