25 Bay Area Women Who Are Kicking Ass and Taking Names
Who run the world? According to Beyoncé and the Beyhive, it's girls. Yet Time's Up and Lean In underscore the reality that we don't get the recognition (or compensation) we deserve. In honor of International Women's Day, and the incredible ladies who make the Bay Area magical, we're proud to present Rockyt's First Annual Badass Women Roundup. (Check out last year's list here.) These 25 honorees are role models and superstars in their fields, and all-around excellent ambassadors for the X-chromosome crew.
Below, we've divided the group into three categories: creatives, wellness gurus, and hustlers. Within each group, honorees appear in alphabetical order.
Is this an exhaustive list? Absolutely not! We had so many outstanding women to choose from that we've already got a strong start to next year's list. Until then, these are the Bay Area women who are inspiring us right now.
The Creatives
Bloggers to stylists, woodworkers to writers: these women are bringing beauty to the Bay Area.
Malia Anderson, Stylist
Santa Rosa-based stylist Malia Anderson is on the radar of every up-and-coming plus-sized brand thanks to her keen eye and her all-around great attitude. (Eloquii even named a top after her last year!) In addition to styling both local clients in the Bay Area and movers and shakers nationally, Anderson also speaks at events about body image and acceptance, and writes a column for Essence. So yeah, she's kind of major.
Eve Batey, Avenues Dry Goods
Eve Batey has literally written the book on things you should do in SF before you die, and for this Outer Sunset resident, one of those things included becoming a shopkeeper. After 20 years of working as a writer and editor in San Francisco, Batey opened her store, Avenues Dry Goods, with a focus on local artists and craftspeople. More than just neighborhood emporium, Avenues feels like a gathering place for shoppers who long for a sense of community and connection with the businesses they support.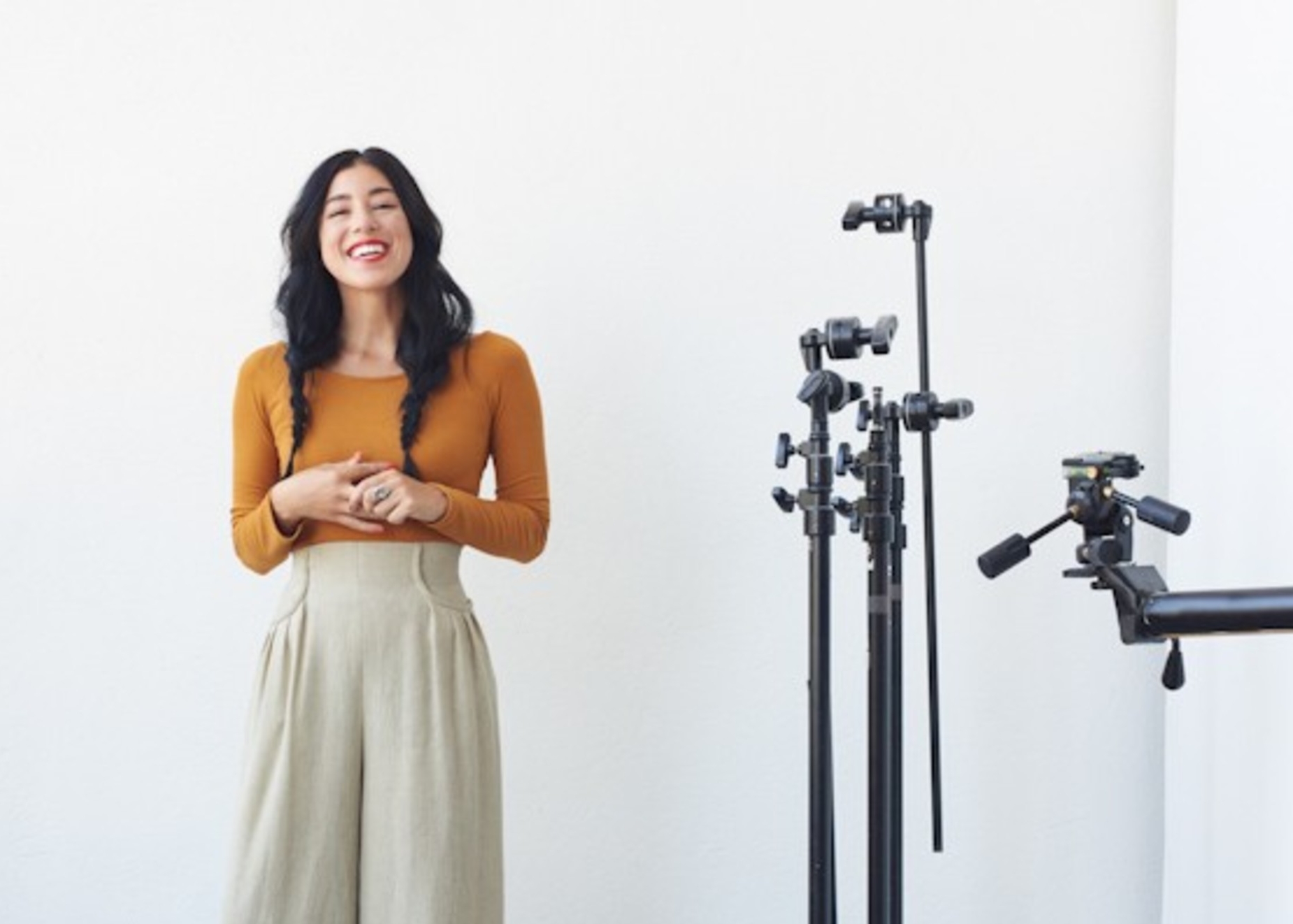 Maria Del Rio, Photographer
You've admired Maria Del Rio's work, even if you didn't realize it at the time. The San Francisco-based photographer has shot otherworldly lookbooks for local brands like Freda Salvador and Kamperett, as well as campaigns for giants like Everlane, H&M, and Athleta. Her determination to carve her own path in a field where she didn't have role models growing up is truly inspiring. She explains in her website bio, "As a teenager I could not find a Mexican American Female photographer to look up to and I knew that I would have to create my own place in the field. Here I am."
Jennie Lennick, Creator of Jenny Lemons
San Francisco-based maker Jennie Lennick took her custom-print textiles business to the next level this year, opening her own store and workshop in the Mission. In addition to selling her wares (and cute cards and objects from other small batch makers), Lennick also hosts workshops to teach Bay Area aspiring creatives how to make their own crafts.
Kim Mitchell, J'Adore Couture and Banana Republic Art Director
One of the OGs of the San Francisco blogging scene, Kim Mitchell not only styles impeccable high-low looks for her site, J'Adore Couture, she also works as an Art Director for Banana Republic. It's no wonder her looks feel aspirational and accessible, all at the same time. (Photo credit: Alex Drysdale)
Ashleigh Reddy, Photographer
Ashleigh Reddy makes her living as a photographer—both snapping editorial and commercial campaigns and running her nomadic photobooth company, Lightworks—but she also has growing career as a street style star. (23K Instagram followers and counting, thank you very much.) In an era where most of the photogs-turned-influencers look like Elizabeth Olsen in Ingrid Goes West, Ashleigh is a WOC with both the artistic eye and style chops to break that mold.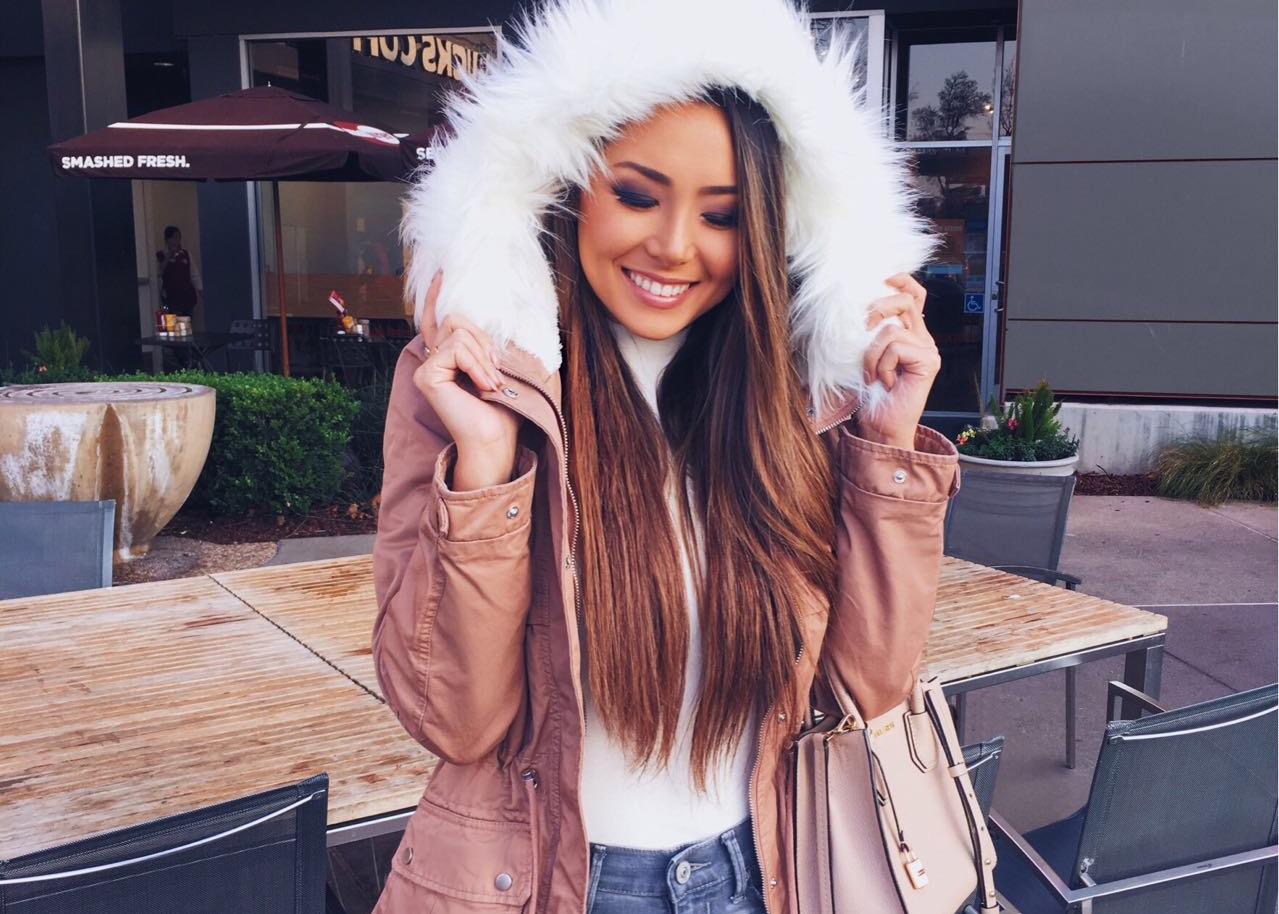 Jessica Ricks, HapaTime
Once upon a time, fashionable girls whose outfits you followed online were called bloggers, and you went directly to their sites to shop their looks. But then came Like It To Know It, a catalyst in the "social influencer" space. It meant that a blog could be secondary channel, and Instagram could be the bankable income stream. Few Bay Area influencers have realized that potential better than Jessica Ricks of HapaTime. While she continues to update her blog several times monthly, more than 800K people open Instagram to check out her picture-perfect outfits and travels.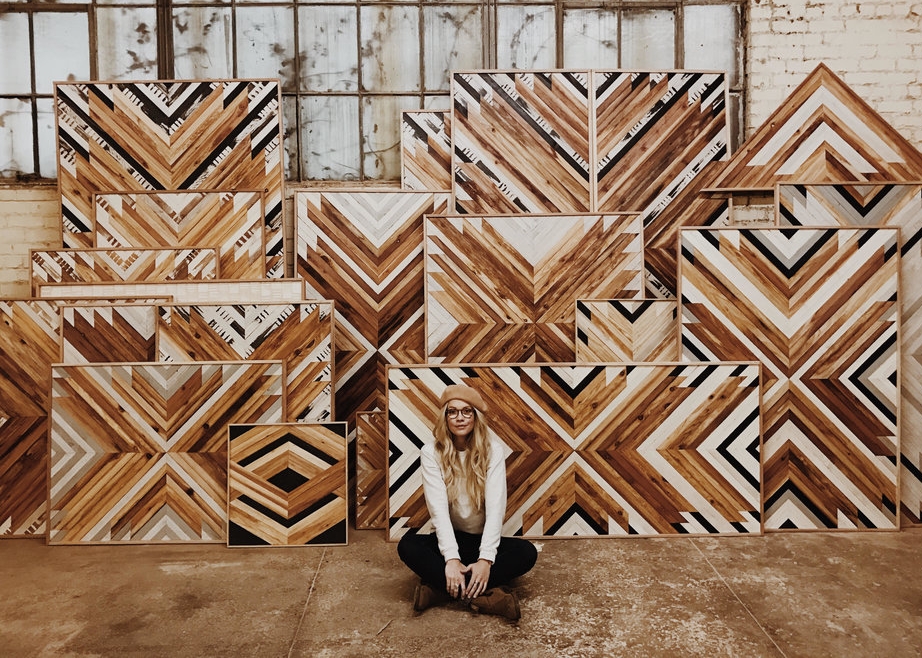 Aleksandra Zee, Woodwork Artist
Aleksandra Zee's distinct woodworking style has been all over your social media this year thanks to the highly-'grammable new women's club, The Assembly. (Zee created the stunning bar in the space.) But even before her Assembly showpiece days, Oakland-based Zee was creating gorgeous pieces and teaching classes in woodworking to foster creative sparks in other Bay Area locals.
The Wellness Gurus
These women understand that transforming bodies means transforming lives, and they're tackling the challenge with aplomb.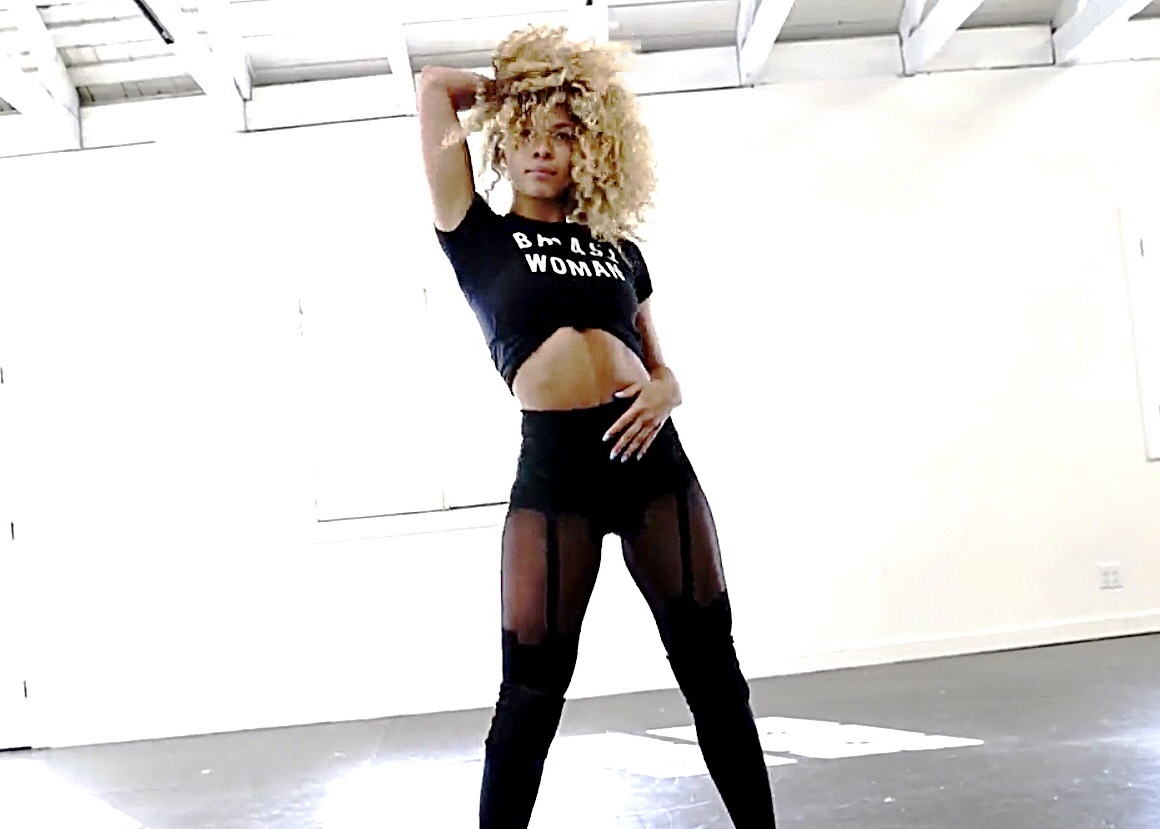 Shonna Chiles, ConfiDance
Former NBA dancer Shonna Chiles started ConfiDance Fitness as a way for non-dancers to explore dance in a non-competetive environment. "As a professional dancer, I was feeling intimidated taking dance classes," she says. "If I was experiencing this, what were non-dancers experiencing when they walked into a class?" Three years ago, Chiles made it her mission to create a welcoming, uplifting, environment where anyone could explore dance for any reason. Today, she's at the helm of a community of inclusive dance exploration.
Liz Letchford, Trainer
Trainer Liz Letchford has a full roster of private clients, but her most popular offering right now is actually a class about Release. "I am a great fit for individuals who are dealing with pain or injury from years of taking classes or working out in the gym with improper form," she says. As Letchford describes it, the Release is "a delicious mobility class... intended to provide you with a muscle-by-muscle targeted release and recovery." The one-hour class is designed to help improve posture and make future workouts more effective.
Gabby DeNigris, Barry's Bootcamp
Someday historians will look back at the catalyst that transformed San Francisco into a vegan city, and they'll credit Barry's trainer Gabby DeNigris with converting the bacon-loving masses to plants. DeNigris is a plant-powered athlete who happily shares her vegan recipes and restaurant recs with people IRL and online alike. Think it's hard to give up animal products? Gabby will convince you it's achievable and life-changing. (Photo credit: Ryan Forbes Photography)
Kafi Payne, Dogpatch Dance and Yoga
You've gotta hand it to Kafi Payne: she consistently offers once of the most interesting class rosters in the city at her studio, Dogpatch Dance & Yoga. That includes sessions like Ratchet Ballet, Trap Yoga, and Buti Sculpt. When she opened the studio in 2016, Payne told Hoodline that DDY wasn't about being a professional dancer and auditioning. It was just a place to destress after really long days. "I love those spaces for adult dancers and adult yogis where it's about finding joy in movement and finding just your own happiness and peace through movement." (Photo credit: Scott R. Kline)
Trish Poulose, HitFit
Born and raised in Mumbai, India, Trishala Poulose moved to the US in 2014 study at Academy of Art University. Eventually, she found her calling in the fitness industry. After a relatively short time working as a trainer, she's already taken over teaching HitFit's wildly popular six-week bootcamps. (Yes, that's her photo you've seen on billboards around town.) On social media, Poulose tries to inspire her followers' fitness journeys with her own. That means being honest about her goals and insecurities—a refreshing alternative to the pervasive #fitspo online.
Lillian So, SoFit
For trainer Lillian So, community is key to a fitness program. That's why she's implemented a new membership format for her SoFit classes. Instead of dropping in every once in a while, SoFit members apply for a trimester membership, and commit to attending at least two classes per week and engaging with the community. "The outpouring of real community love has been mind-blowing," So says. "People are showing up for each other like never before in the comments on Facebook, and they are engaging at much deeper and realer levels in person."
The Hustlers
CEOs, scientists, social justice advocates, venture capitalists, and more: these women are launching products and initiatives that will change the world.
If you know someone who should be on the 2019 list, hit us up at rockytstyle@gmail.com. Until then, these are the Bay Area women who are inspiring us right now.