Happy New Rear! 5 Classes Where You Can Perfect Your Peach
The New Year will prompt plenty of memes reminding you to get your ass to class, but where exactly should you go if toning your ass is your primary objective in class? These five local studios are an excellent starting point.
Dogpatch Dance and Yoga
In addition to the yoga and dance classes you would expect from a studio called Dogpatch Dance and Yoga, this studio also offers a killer butt and abs bootcamp. Join Allison Tibbs (you may remember her from this piece) on Saturdays to seriously sculpt your posterior.
Location: Dogpatch
Pop Physique
This LA-born barre class was developed by former professional ballerina and Pilates instructor Jennifer Williams. (Fun fact: Jennifer taught Pilates in San Francisco for seven years before trading NorCal for SoCal.) Pop Physique says you will see and feel results in as little as six weeks if you take class 3-4 times a week. Bonus: As part of Pop Physique's New Year, New Butt sale, you can get 5 classes for $45, or 20 classes for $200.
Locations in Russian Hill and the Mission
Barry's Bootcamp
You know your glutes are in trouble when there's an entire day of the week dedicated to your butt and legs. Book your Barry's sesh on Tuesdays, when you can expect a near deadly combination of treadmill hill sprints, booty band resistance work, and heavy weights. The brand claims Tuesday classes also torch the most calories.
Locations in SoMa, the Marina, and FiDi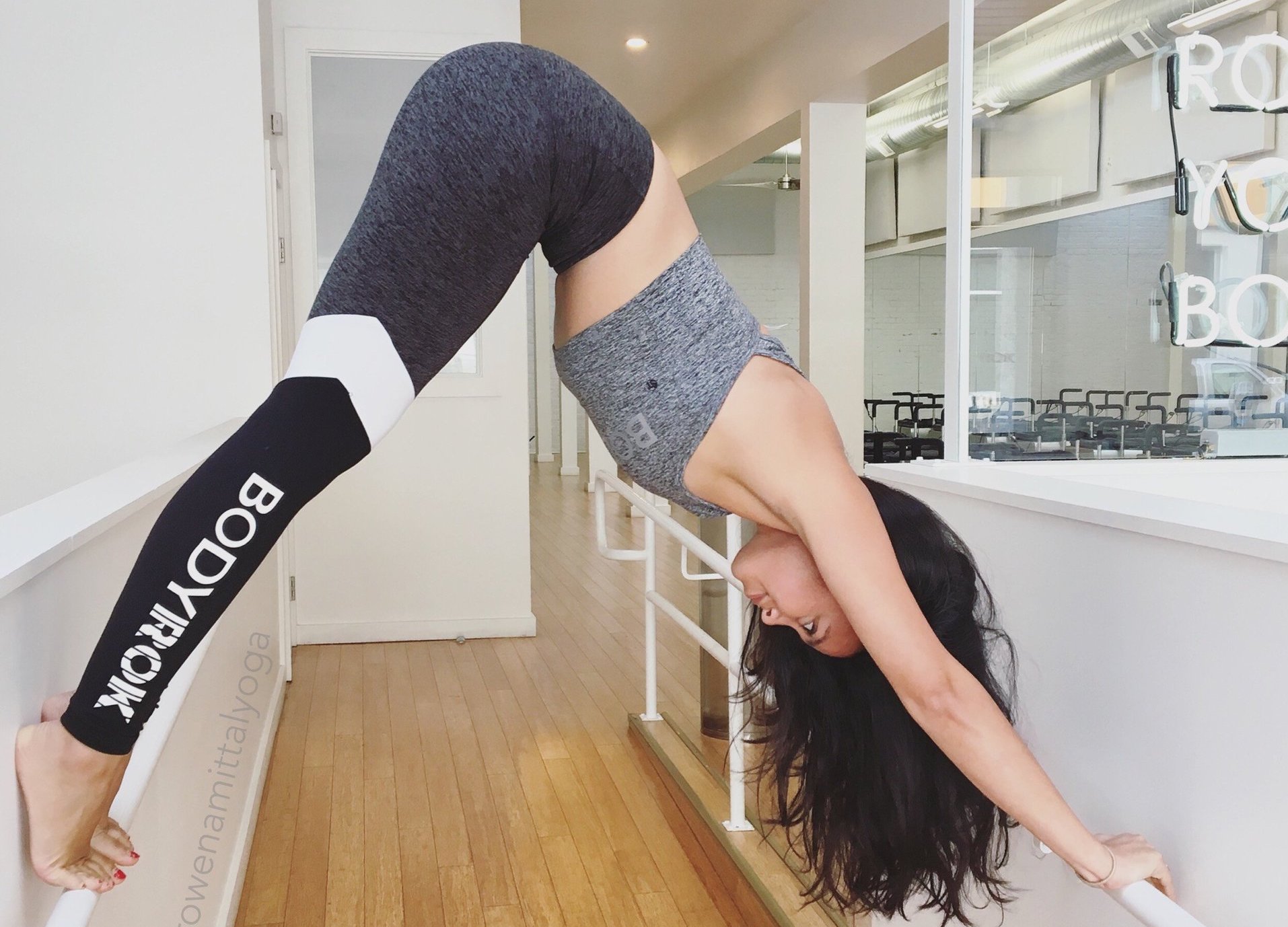 BodyRok
BodyRok is on the of those studios you leave after 40 minutes of Pilates thinking, "I barely broke a sweat," and wake the following morning regretting all of your life choices. Until you get the hang of the reformer, expect your butt to hurt—a lot—between classes.
Locations in the Marina, FiDi, Mission, and Haight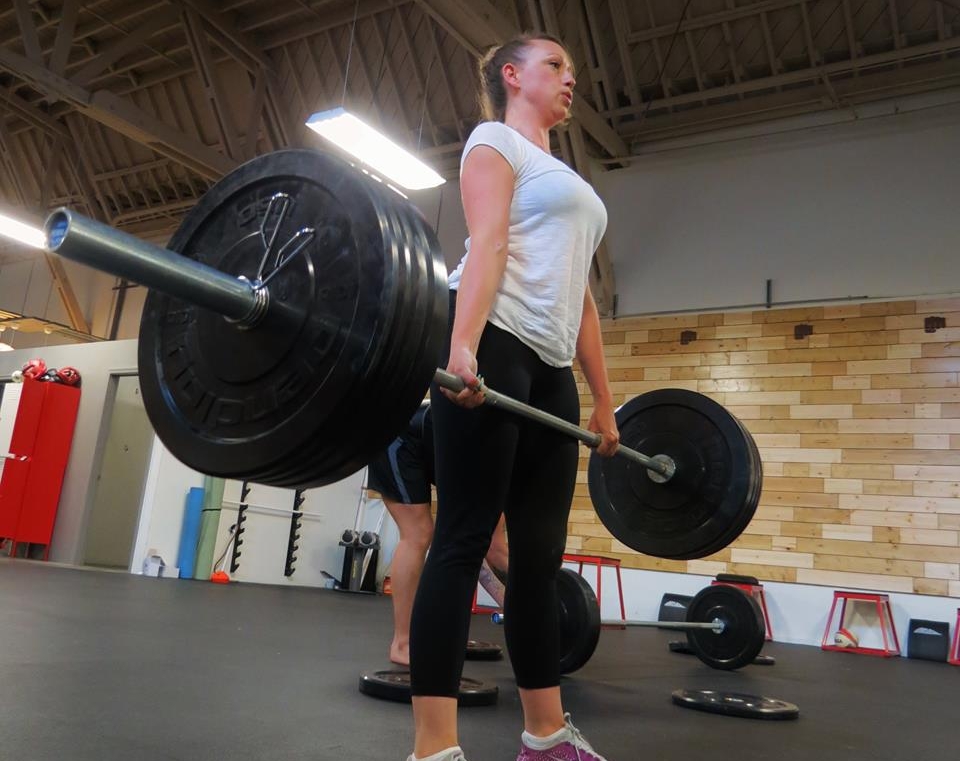 The Park Gym
Real talk: if you Insta-stalk the women with the most rockin' bods (and butts), you'll notice they're all lifting. And we're not talking about tossing around five pound dumbbells—they're lifting serious weight. To get started with your own lifting routine, try the power and Olympic lifting classes at The Park Gym. Even if you're new, they'll bring you up to speed and get you deadlifting your way to a better bum in no time.
Location: The Mission